TUTORIAL: How To Get Started With Heleum
The quick and easy guide to getting your balloons off the ground.
Here at Heleum, we've been blown away at the response since since our app launch. We've been meeting and exceeding our growth goals, and it's all been thanks to the grassroots efforts of our users.
To help this growth continue, we have this easy, step-by-step visual tutorial to make the transition to the new world of finance technology even smoother:
Create an Uphold account: https://uphold.com

Within Uphold, fund the USD card by sending bitcoin, ethereum, or litecoin to it (fastest way, but includes fees for the exchange rate) or by adding your bank account (slow, takes 5-7 business days, but no fees).

Navigate to Heleum and allow Heleum to access your Uphold account: https://app.heleum.com/login
In the Menu, click "Add Funds." Then add funds from your Uphold USD card.

And that's it! Heleum will now do the work for you of analyzing trends in the market and telling Uphold which currencies to convert to.
Screenshot of a Heleum member's portfolio – look at those gains!: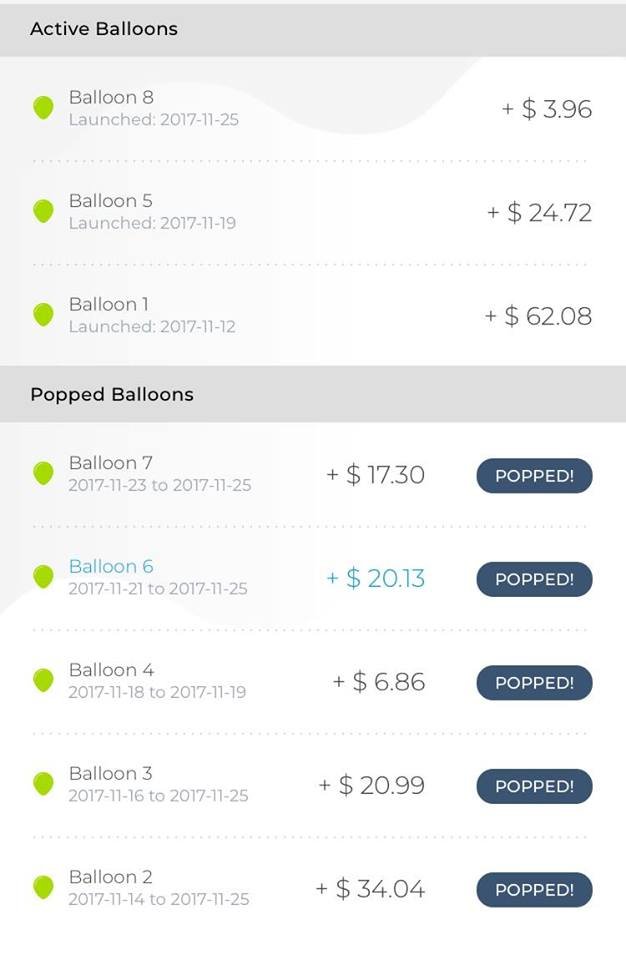 To ask questions about or discuss Heleum with the developers and other members, join the Facebook group, "Heleum Fans."
Now, pass this post on so your friends and family can accelerate their savings!
This post copied with permission from thepholosopher on Steemit